This archive is from April 2012.Enjoy the archive!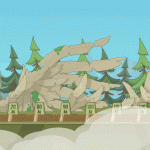 Victory is a hop, skip and a jump away.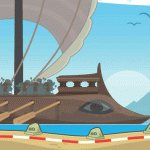 Actually, that looks like more than three.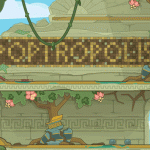 An old-time town is about to return.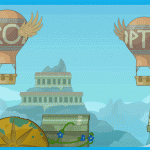 No, you won't recognize anybody in one of these hot-air balloons.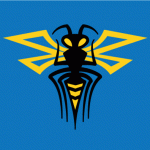 Here's one iconic-looking insect.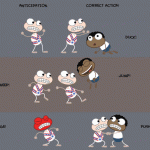 It's hard to pin your opponent down on this one.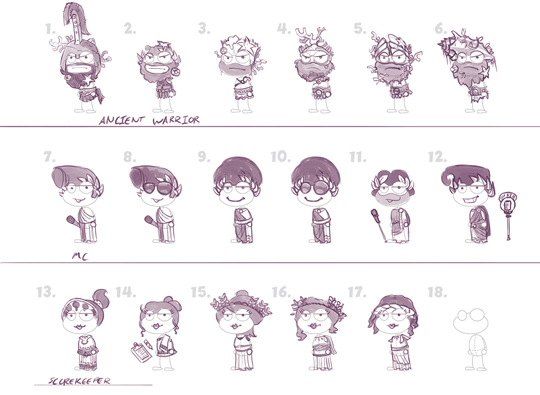 Trying a few approaches to some upcoming characters.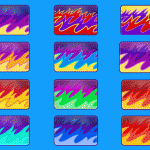 Which one burns brightest?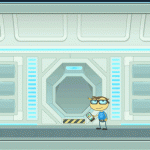 Poptropica is about to go boldly where some have gone before.